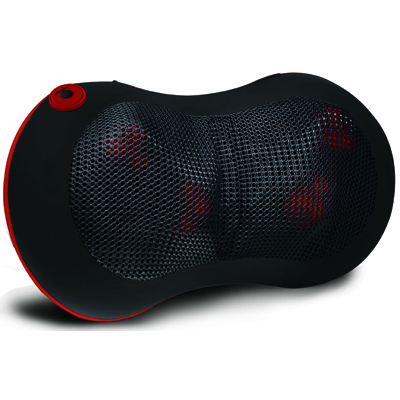 Model:

EX-303

MSRP:

$149.00

Features:

Lightweight and compact size great for traveling,tips or for use at the workplace.
Ergonomic design to provide soothing support for your head and neck.
Made of high quality material attached with a string for your convenience.
Benefits for the widest variety of common aliments.
Equipped with an overheat protection device for safety purpose.